Posted on
October 27th, 2010
by Ricky Sprague
According to their website,
The Library of America was founded in 1979 to undertake a historic endeavor: to help preserve the nation's cultural heritage by publishing America's best and most significant writing in durable and authoritative editions.
To that end, they have been publishing volumes featuring the works of people like John Steinbeck, Dashiell Hammett, Herman Melville, Robert Frost, William Faulkner, etc. But what about future editions?
100 years from now, what will the Library of America deem to be worth preserving?
I'm pretty sure I know.
Here is a look at the covers of some future Library of America editions: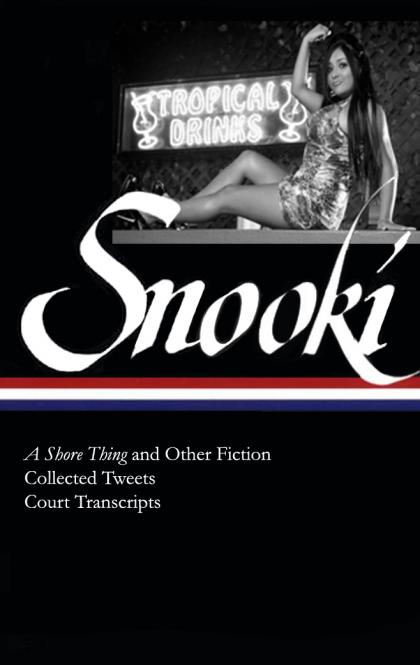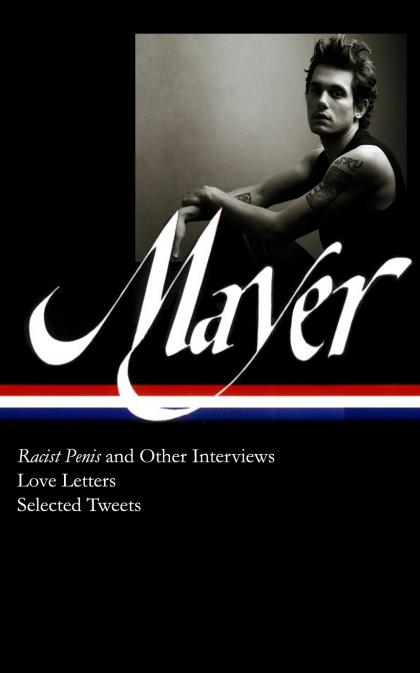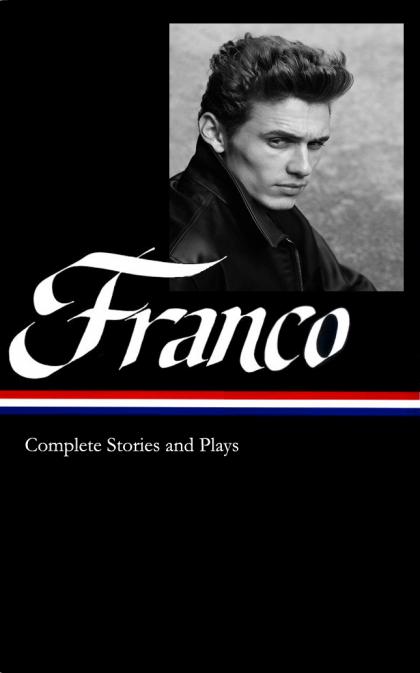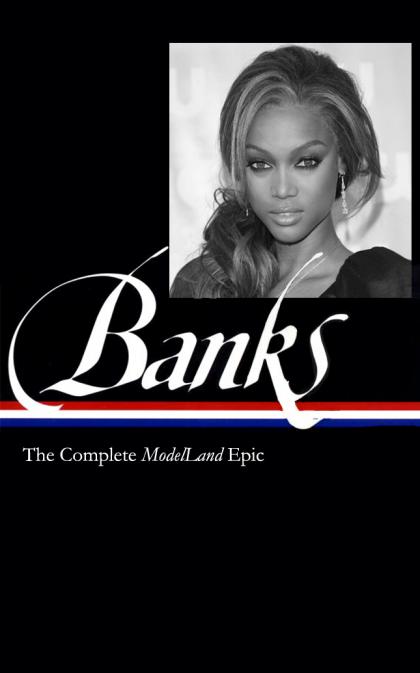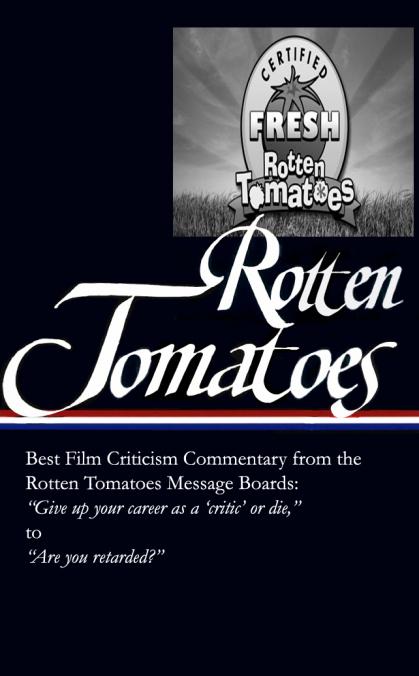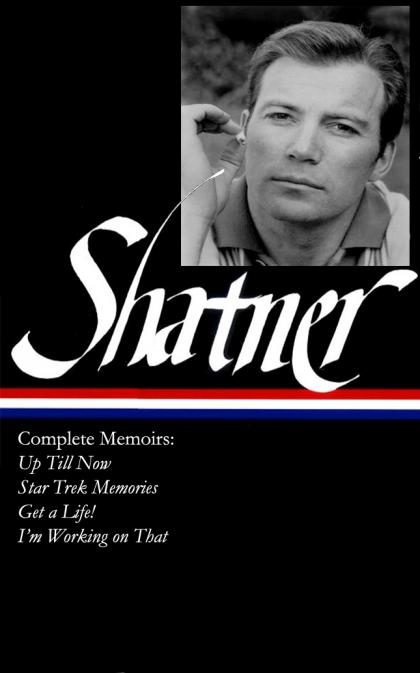 Future generations have some great reading to look forward to! Lucky them!
Ricky Sprague occasionally writes and/or draws things. He sometimes animates things. He has a
Twitter account
and he has a
blog
. He scripted
this graphic novel
about Kolchak The Night Stalker. He is really, really good at putting links in bios.
Latest posts by Ricky Sprague (Posts)
Tweet
Print This Post